Step by Step:
Werner and Joanne go to Ethiopia
Began August 25, 2021
Click image to watch

_________________________
Werner having his morning coffee with his students -- January 25, 2022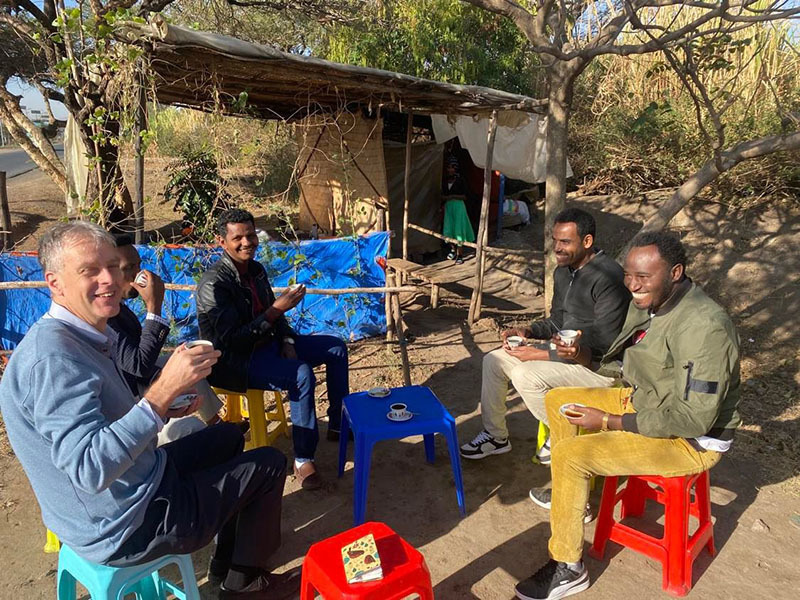 On our way! At the airport on time -- the evening of January 15.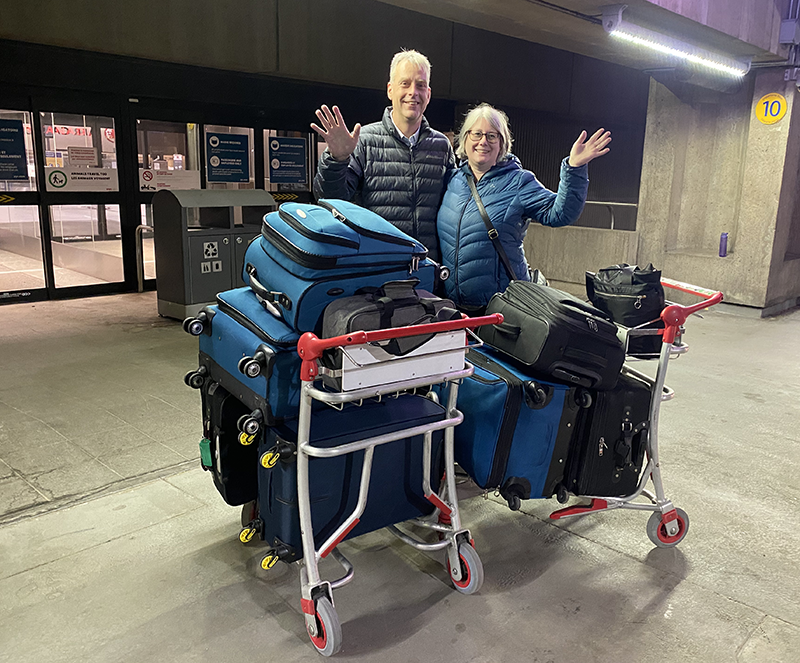 At long last Werner and Joanne have tickets to Ethiopia -- Leaving January 16, 2022!!!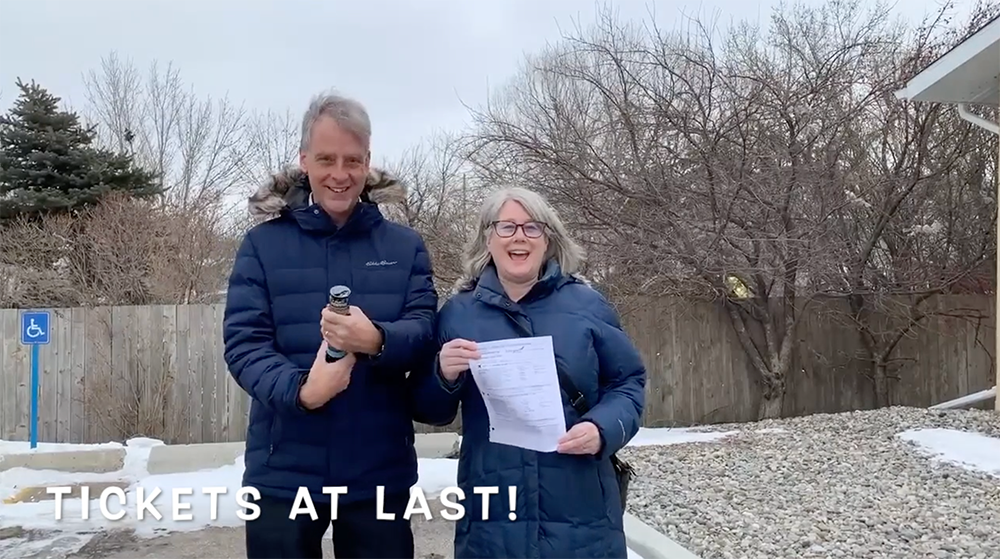 After weeks of waiting for a visa to Ethiopia, Joanne and Werner spontaneously took off to the mountains thanks to a gift from their children.
Making s'mores by a fire is always life giving!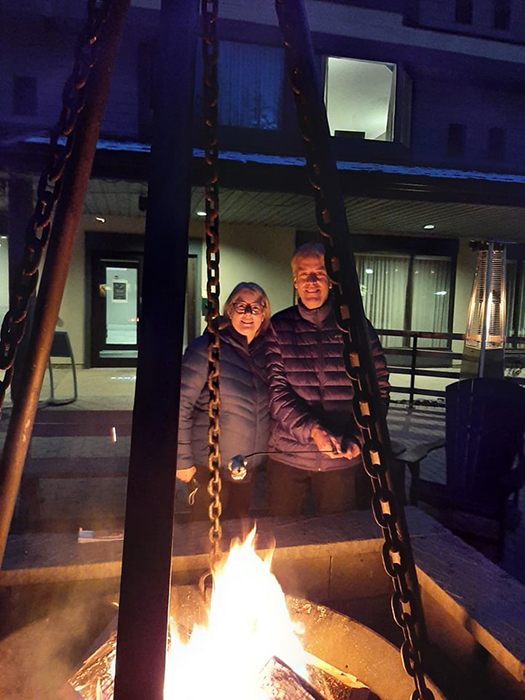 Joanne preaches at the South Sudanese Mennonite church on Thanksgiving weekend.
The De Jongs are grateful for the prayers of their Sudanese friends!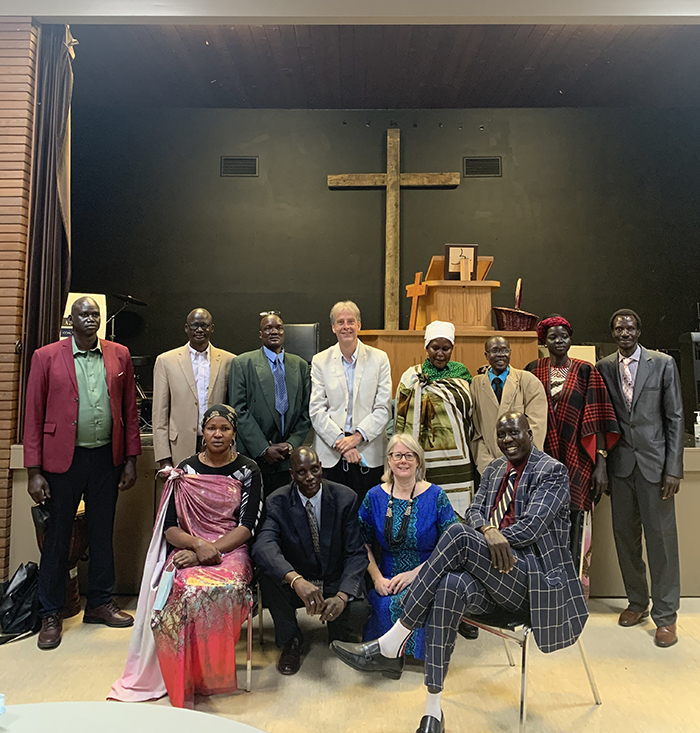 A chance to visit new granddaughter "Liv" before leaving for Ethiopia. She's 6 weeks old here. We are so blessed!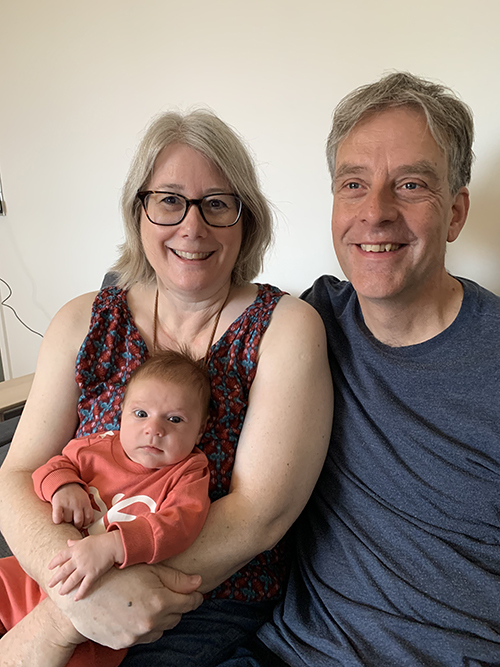 Commissioning Service at Holyrood Mennonite Church, September 5, 2021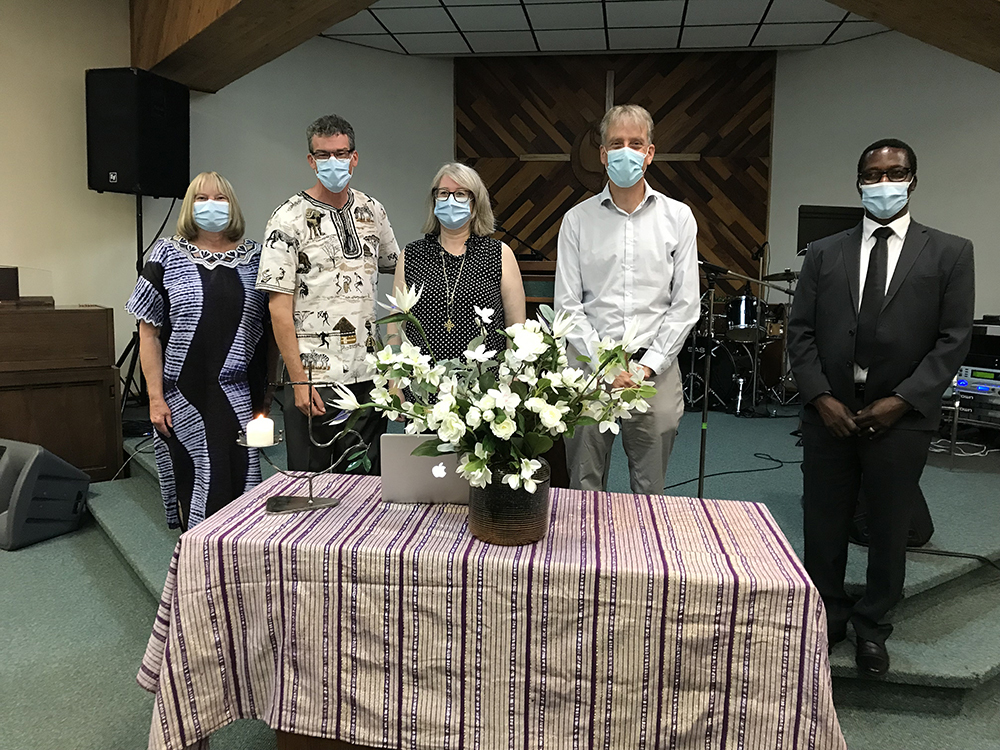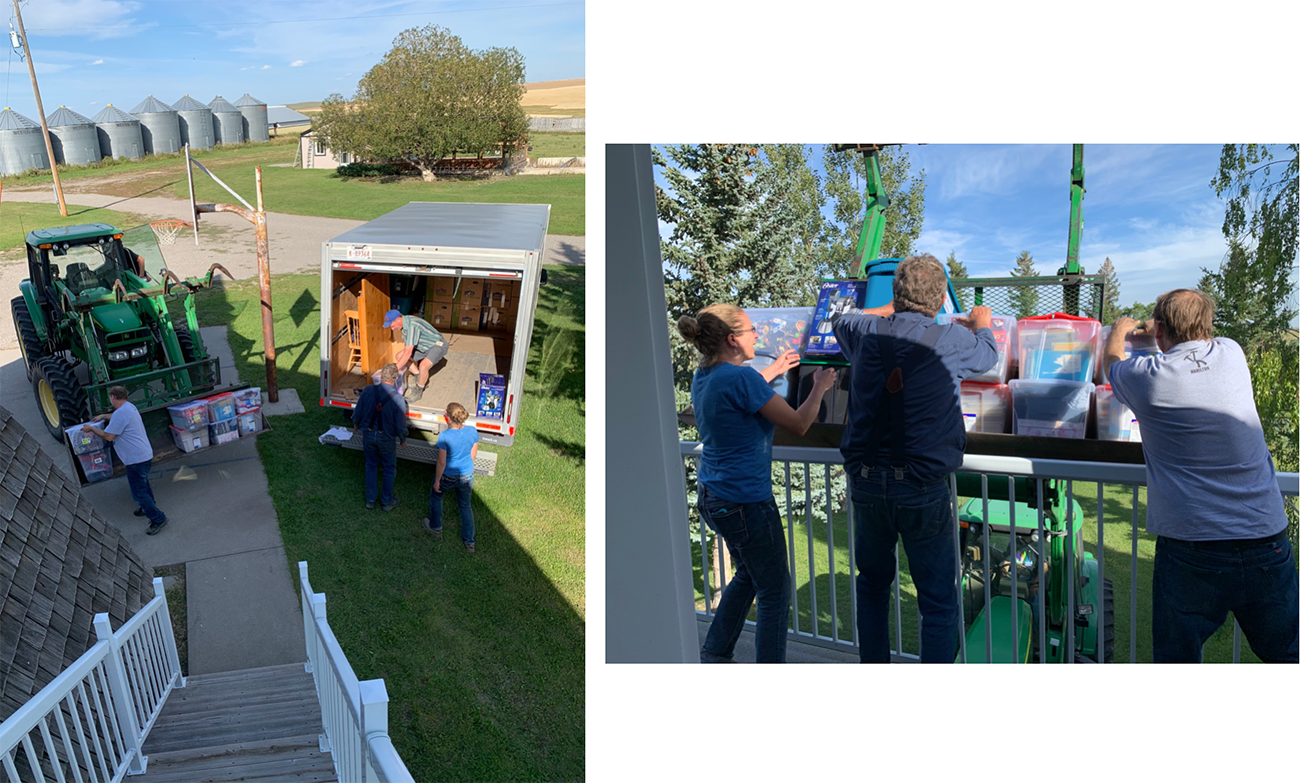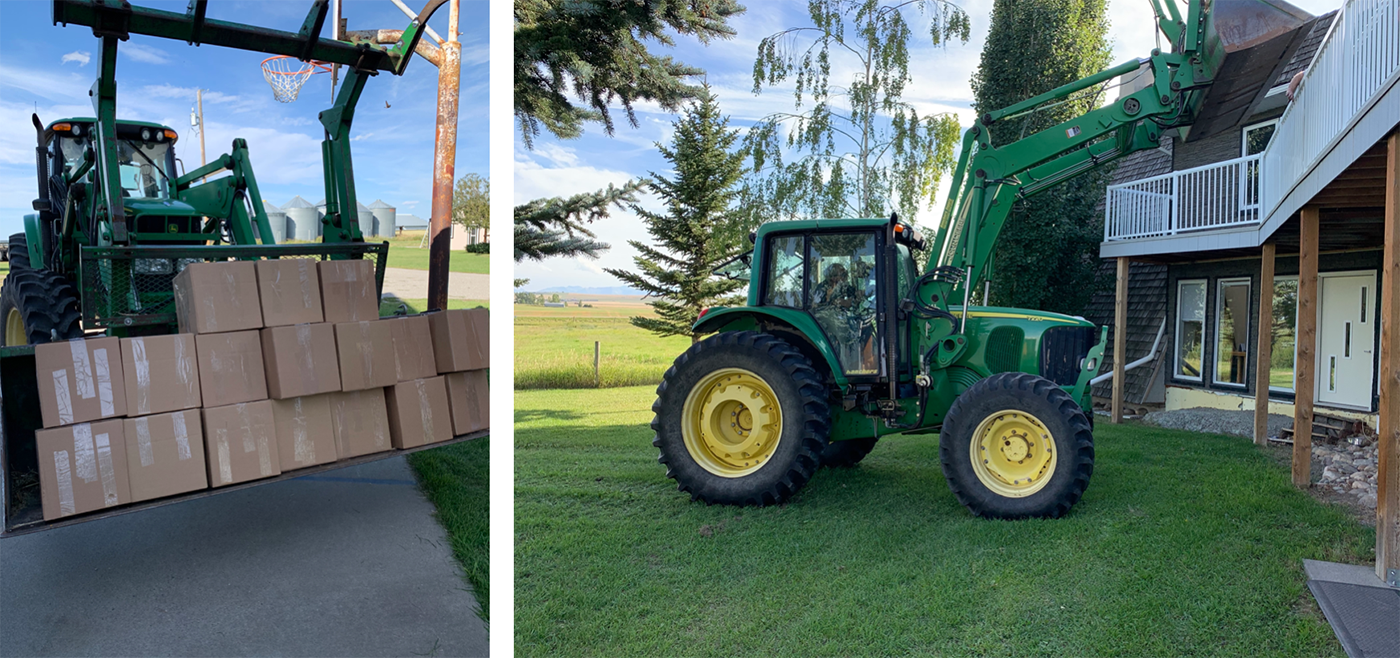 And then...unloading in Pincher Creek. Springridge friends!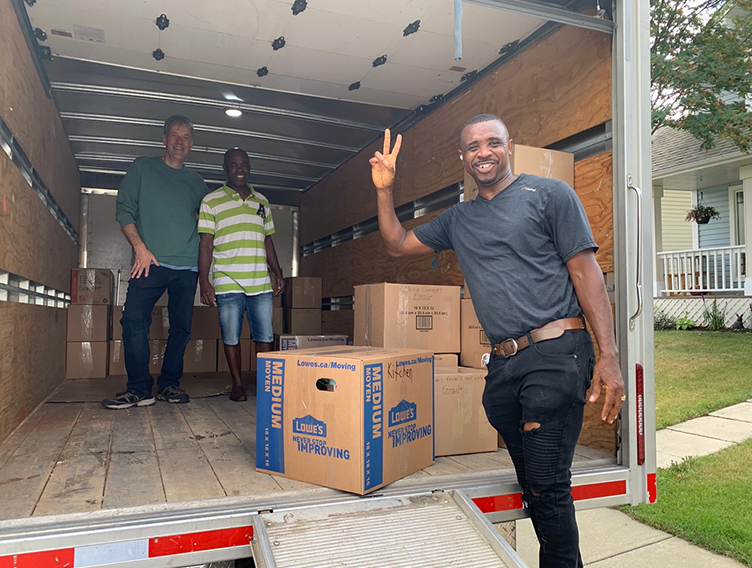 Holyrood friends! Loading up!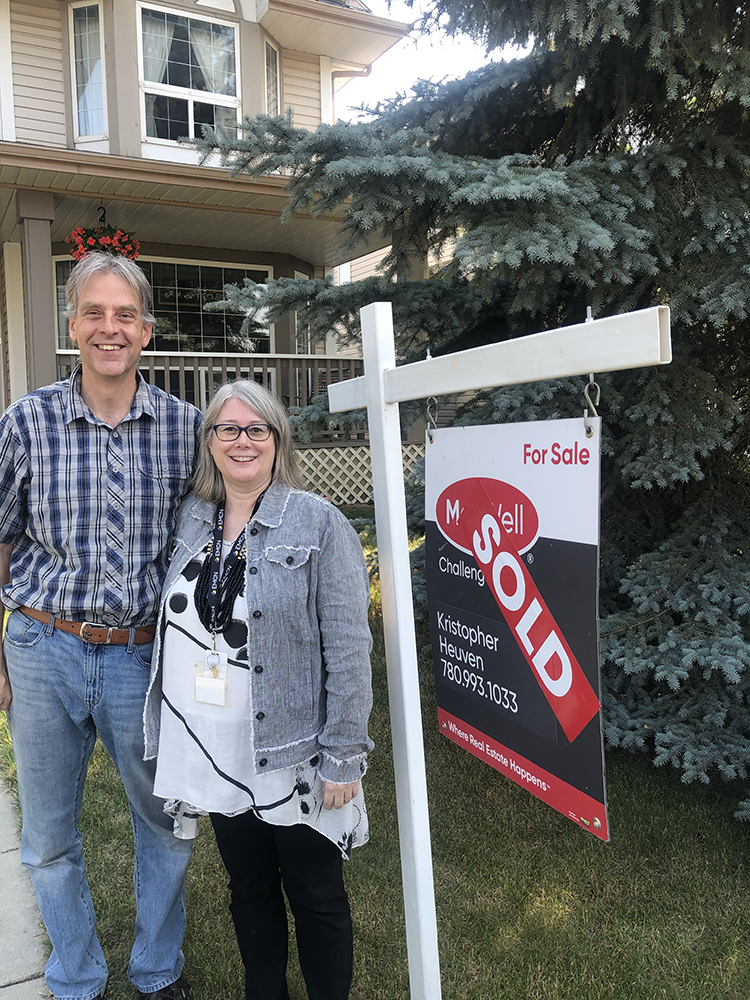 First step: Sell the house. Done!