Step by Step:
Werner and Joanne go to Ethiopia
Begins August 25, 2021
Watch this space for photos and text as their journey unfolds.
Commissioning Service at Holyrood Mennonite Church, September 5, 2021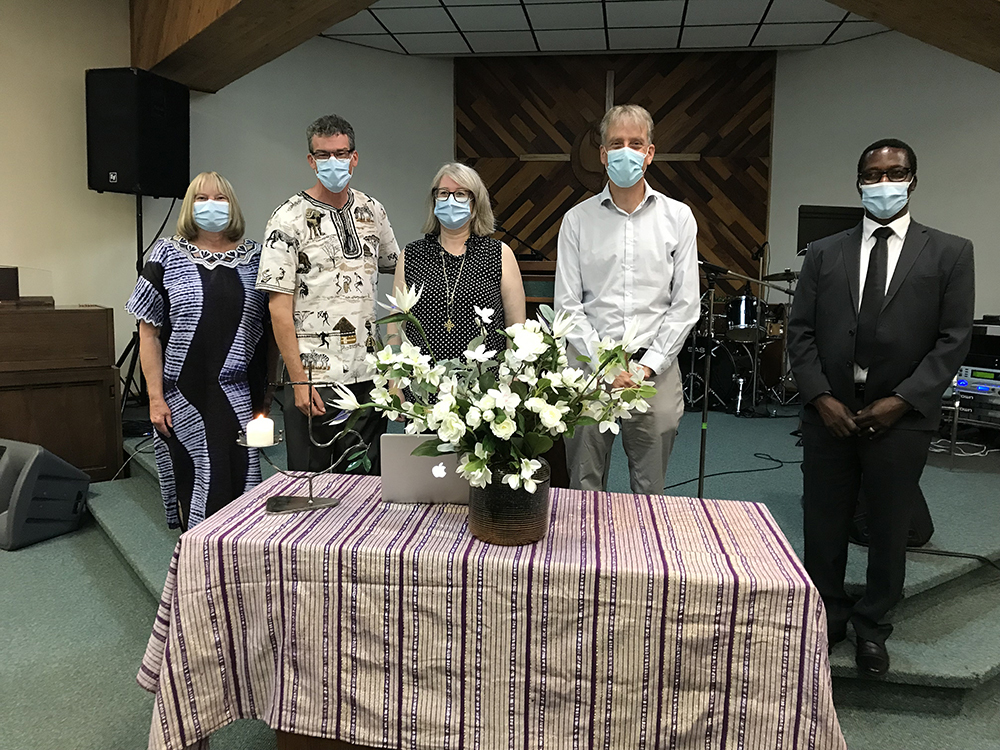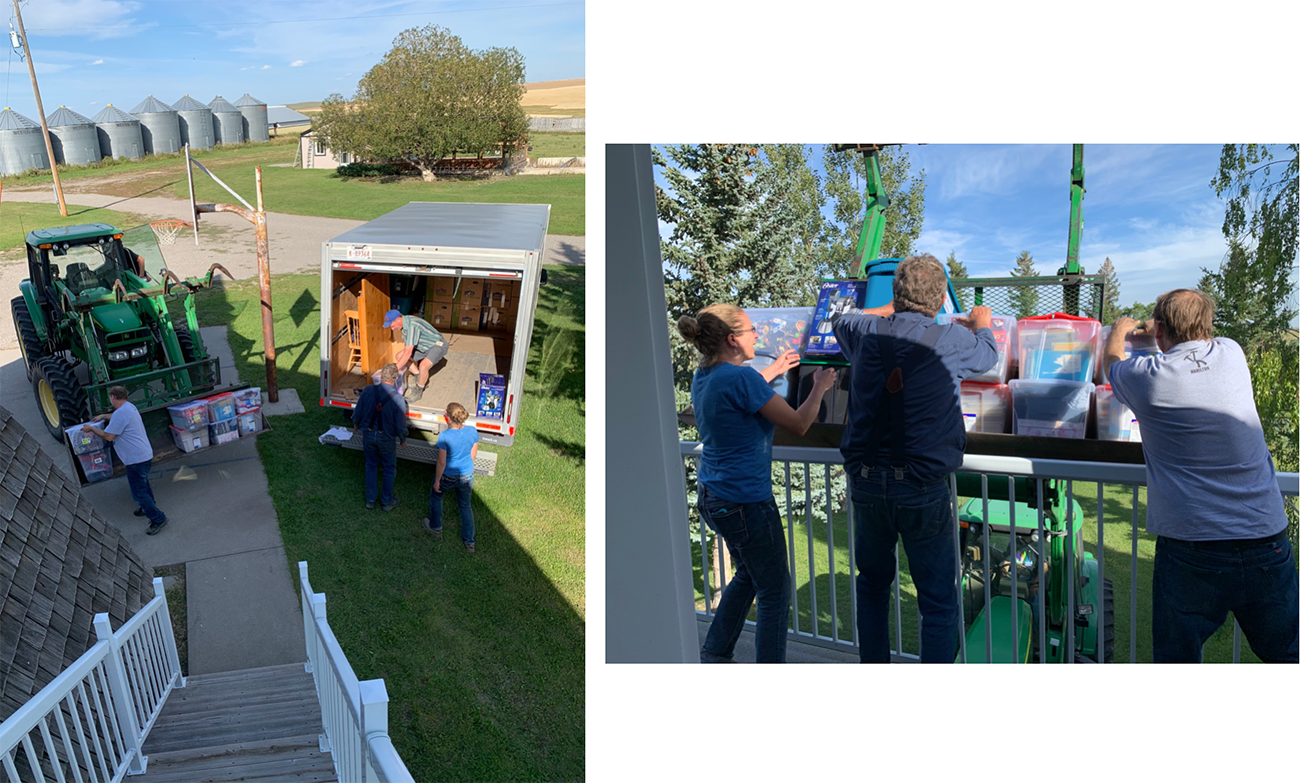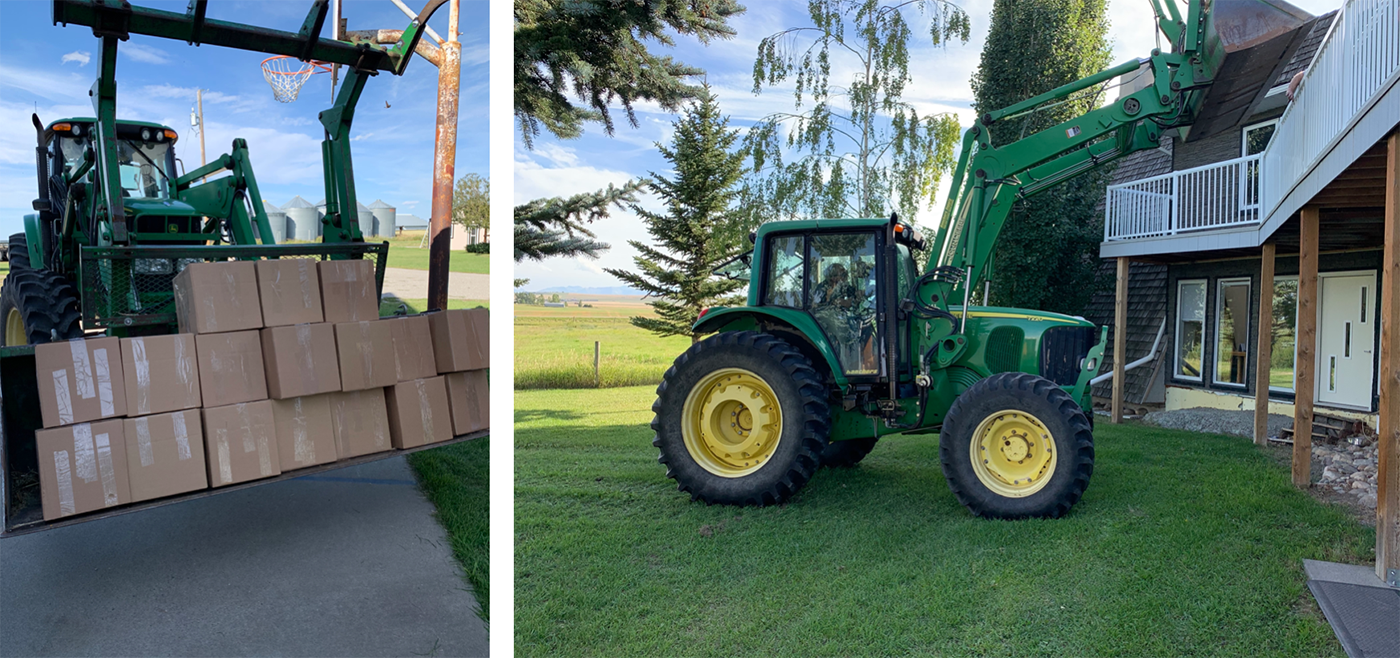 And then...unloading in Pincher Creek. Springridge friends!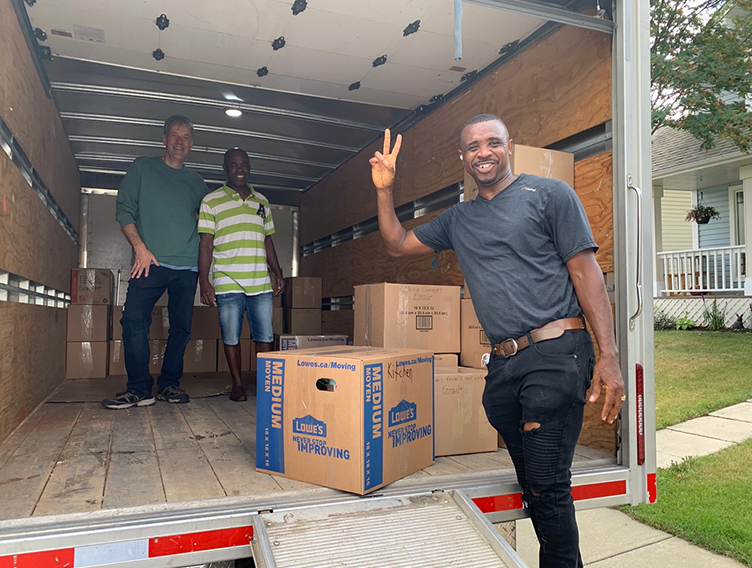 Holyrood friends! Loading up!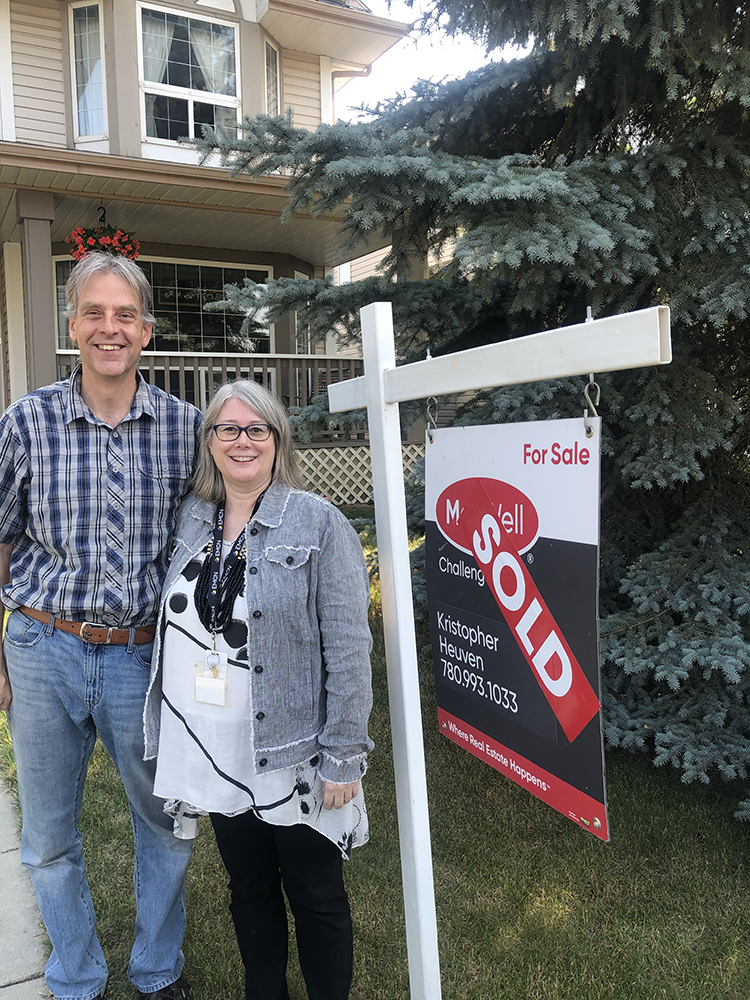 First step: Sell the house. Done!